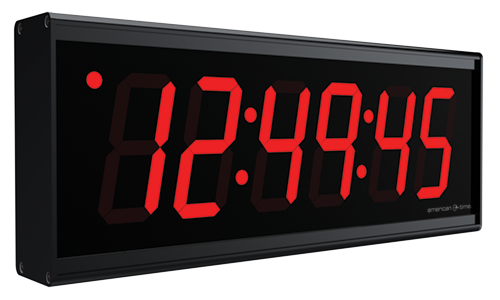 Superior looks don't always translate to a superior experience. Many brands redesign a logo or packaging just to get you to try the same old product.
But sometimes, improving a product's appearance means a better user experience by definition. That's what happened with American Time's new Power over Ethernet digital (PoE) clocks, an upgrade resulting in a product that works as good as it looks.
Like the previous model, the PoE Global clocks get both their power and time signal from an Ethernet connection without the use of a master controller. The new model marks an evolution from the previous generation by bringing upgrades in both appearance and functionality — and providing proof that those two things can be one and the same.
Read More