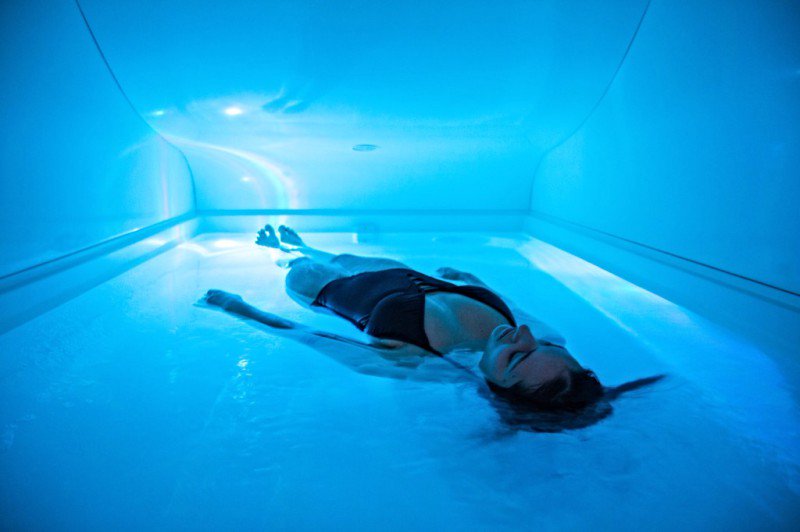 Float Euphoria, based in Kennewick, Washington, isn't your typical spa. They offer a variety of stress-fighting services like massage, cupping, and floatation therapy, a weightless spa experience that feels like you're floating on top of the water — because you are.
A Tight Schedule in a Relaxed Environment

In order for client's to get the most out of their massage and float experiences, things have to happen right on time. Both the massage and flotation services must stick to a strict schedule for cleaning, maintenance, and to keep appointments from running awry.
Read More