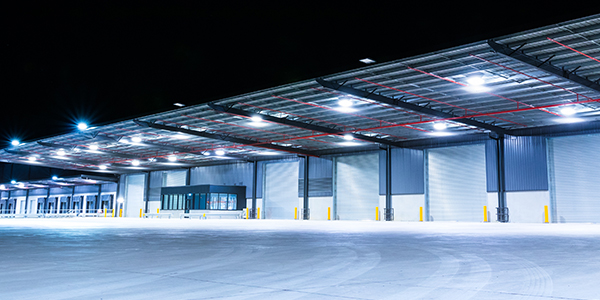 Your buildings lights, locks, bells and more can be controlled by a Master Clock.
American Time Master Clocks/Controllers can be used for more than keeping your wired or wireless clocks or bells on track; they can help improve other efficiencies throughout your building or facility.
Maximize your master clock investment by using it for….
Turning lights on/off
Locking/Unlocking doors
Turning other equipment on/off
How to Control Devices with a Master Clock
Controlling other devices can be done by using the signal circuits on the American Time Master Clock to trigger devices or external relays, which can control virtually any electronic device.
Read More