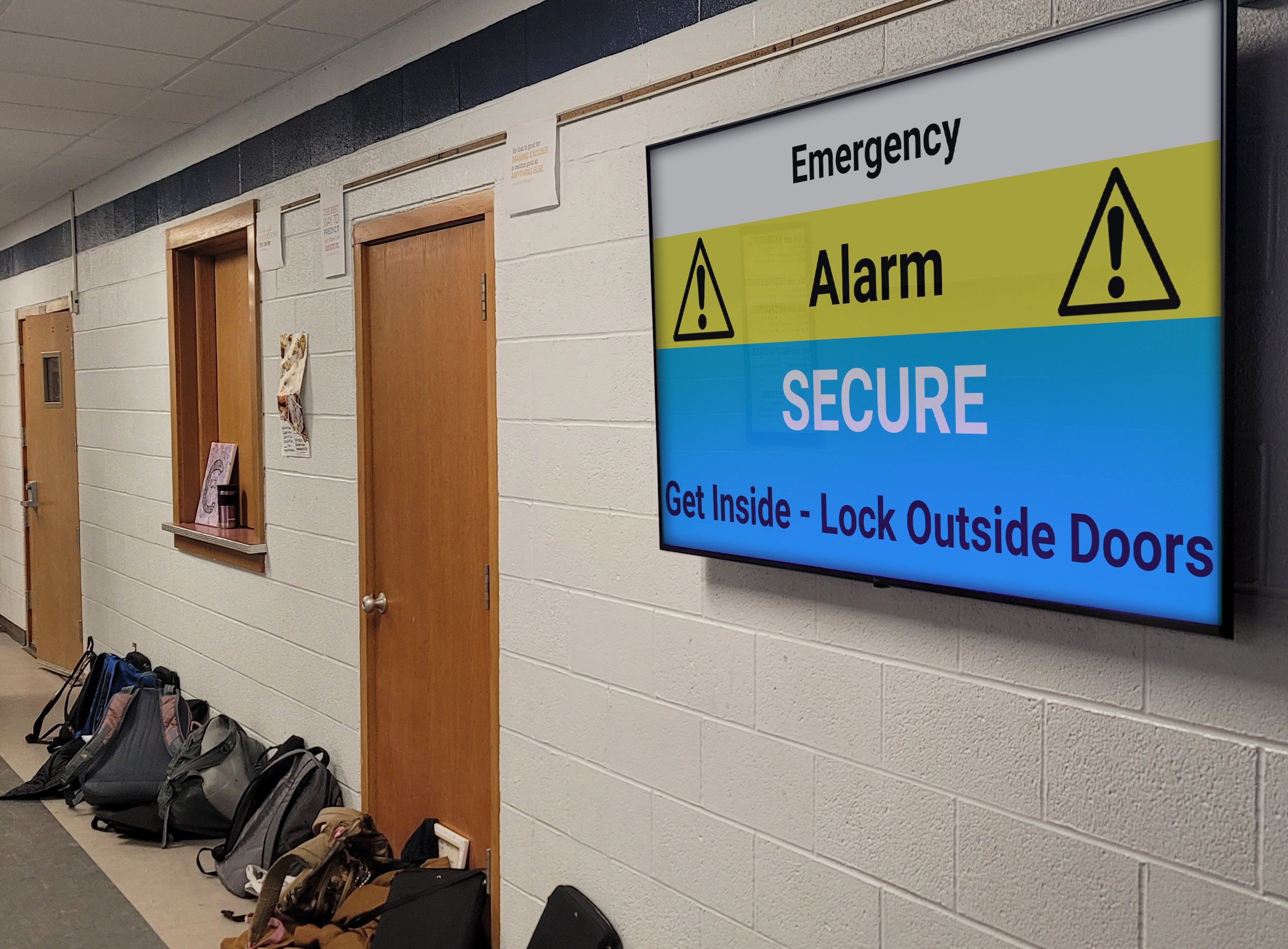 "Crisis isn't a choice. Response is." - The "I Love U Guys" Foundation homepage
On September 27, 2006, at Platte Canyon High School in Bailey, Colorado, 16-year-old Emily Keyes lost her life to a gunman who had entered the school and taken seven students hostage. At some point during the crisis, Emily managed to send a brief text message to her mother, Ellen, reading "I love u guys. K" and one to her father, John-Michael, which said "I love you guys."
It's hard to imagine how any parent can deal with the loss of a child, much less find motivation in such a senseless tragedy. But the Keyes family has done just that, establishing The "I Love U Guys" Foundation in 2006 with the mission "to restore and protect the joy of youth through educational programs and positive actions in collaboration with families, schools, communities, organizations and government entities." According to the Foundation, their programs are used in more than 40,000 schools and other organizations and communities around the world.
That's why American Time is proud to partner with The "I Love U Guys" Foundation in furthering their mission to ensure schools are well-equipped to manage crisis situations if they arise.
Read More