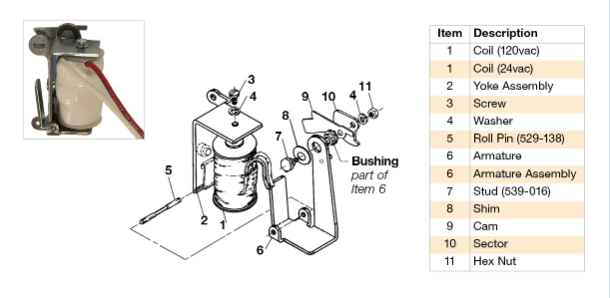 Sometimes life throws you a curveball and things break. It could be the radiator in your car or your cellphone falling on the floor and cracking the screen. Similarly, all mechanical clocks may eventually break down.
What makes a mechanical clock "mechanical" is the type of movement inside the clock. Mechanical clocks have a mechanical movement which means metal gears powered by a motor work together to advance the hands forward. These clocks are commonly found in schools as part of a legacy wired clock system.
Often, it's the motor in these clocks that go bad. The most common call we get about broken mechanical clocks is about replacing the Synchron® motor in Simplex® clocks. There are over 400 Synchron motors found in various mechanical clocks. Not sure what type of Synchron motor your clocks have? We have a blog for that.
Read More