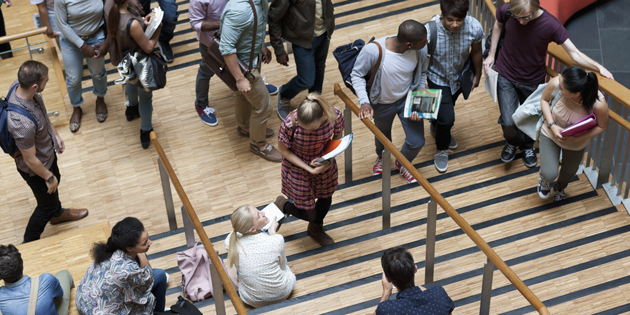 A student races to class as the hallway countdown timer nears zero and the bell rings. An employee meeting starts promptly because everyone is on time. Shift changes are in sync and disruptions are minimized.
Things that seem insignificant to the casual observer – like clocks, bells, and buzzers – have an outsized impact on the productivity of a building or campus. Maintenance teams, building managers, IT directors, teachers and leaders know this.
A single, go-to resource for clocks, bells, buzzers, parts, repairs and upgrades – "standardizing" your clock and bell systems – is an important way to improve the efficiency and cost-effectiveness of your operations.
Let's look at the key considerations and factors to think about in order to standardize your systems…
Read More