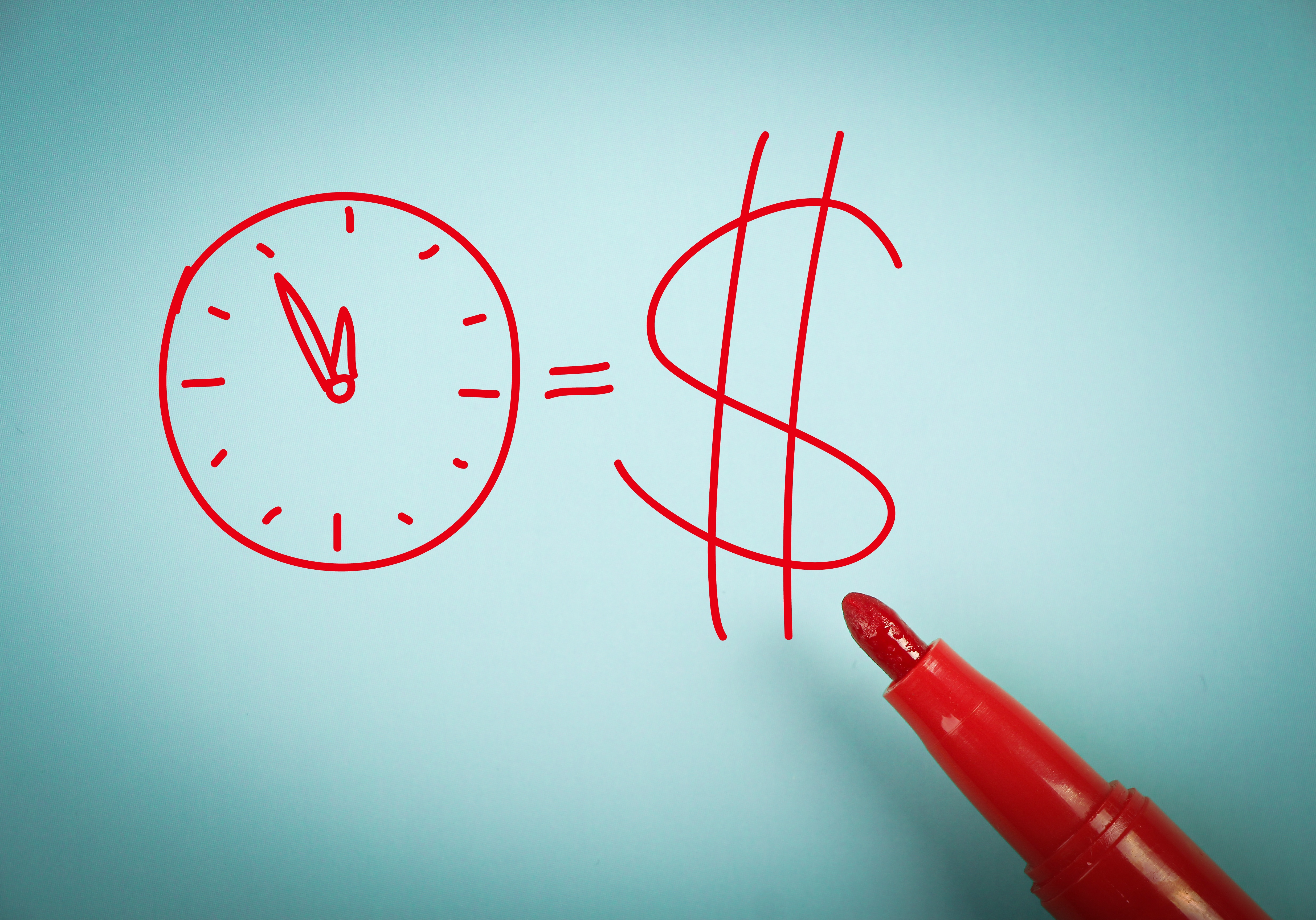 How much time do you spend making coffee in the morning, making the bed, brushing your teeth – heck, how about putting on your socks? Wait, don't answer that question; it's best not to think about how many hours of your life are consumed with mundane tasks.
The reality is that while we pursue meaningful lives, so much of our days are used up by chores that we would automate if we could, freeing up more time for the things we actually care about. This translates to work, too.
For facility managers, there are few aspects of routine maintenance that can be put on autopilot, but adjusting the clocks is one of those. Here, we'll calculate just how much time you have to spend making sure your clocks are on pace, time that you could get back with a synchronized clock system.
Read More