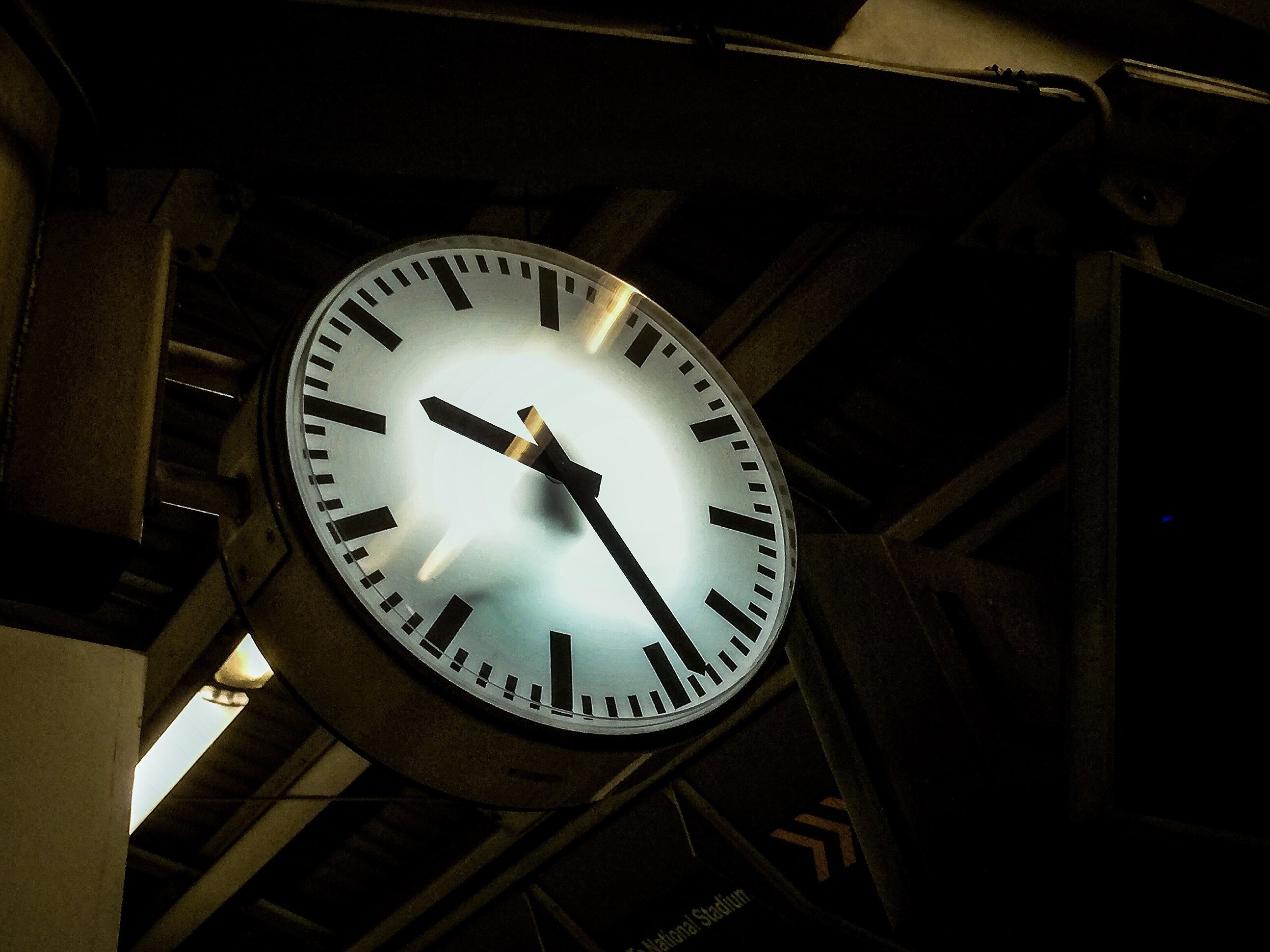 If the march of time means progress, then it is only fitting that the devices that track time are also subject to innovations along the way.
In a world that becomes more connected every day, so are the synchronized clock systems that coordinate our lives. At the heart of such a system is the master system controller, also known as the master clock. This device ties together all the clocks throughout a facility.
The master clock sends the time signal to the secondary clocks, making sure they all tick as one, but newer versions synchronize time in truer fashion and are easier to use.
Here, we'll explain how the latest master controllers differ from the models of yesteryear.
Read More