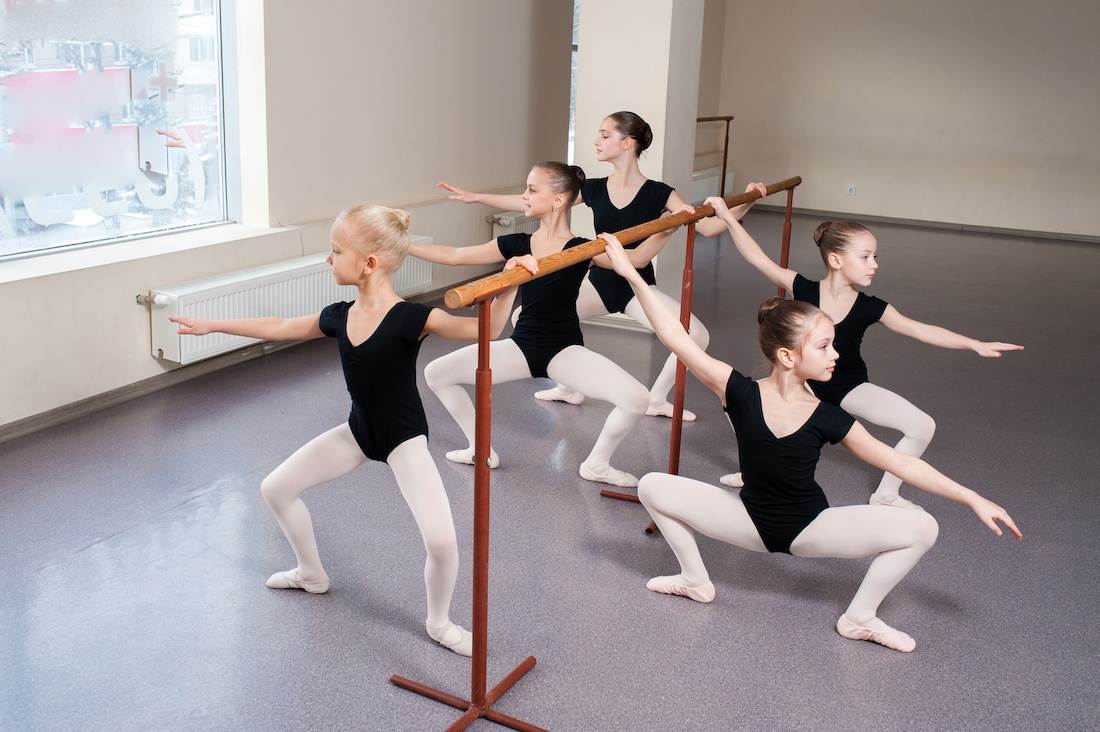 When you think of choreography, you probably picture your favorite music video or your kid's dance recital, or anything with a lot of synchronized twists, steps, and spins.
But there are a lot of things that have to be choreographed, such as a typical day on a college campus. It can be a beautiful thing to watch the teeming masses scurry across a stately campus in the pursuit of knowledge, and like any graceful production, it requires an eye for detail.
When you think about the clock system that ties your campus schedule together, one detail you must consider is which type of clock you should install. Also, it's important to know that in the world of synchronized clocks, Wi-Fi and wireless mean two different things. Let's explore which type of clock works best for you, depending on the size of your campus.
Read More