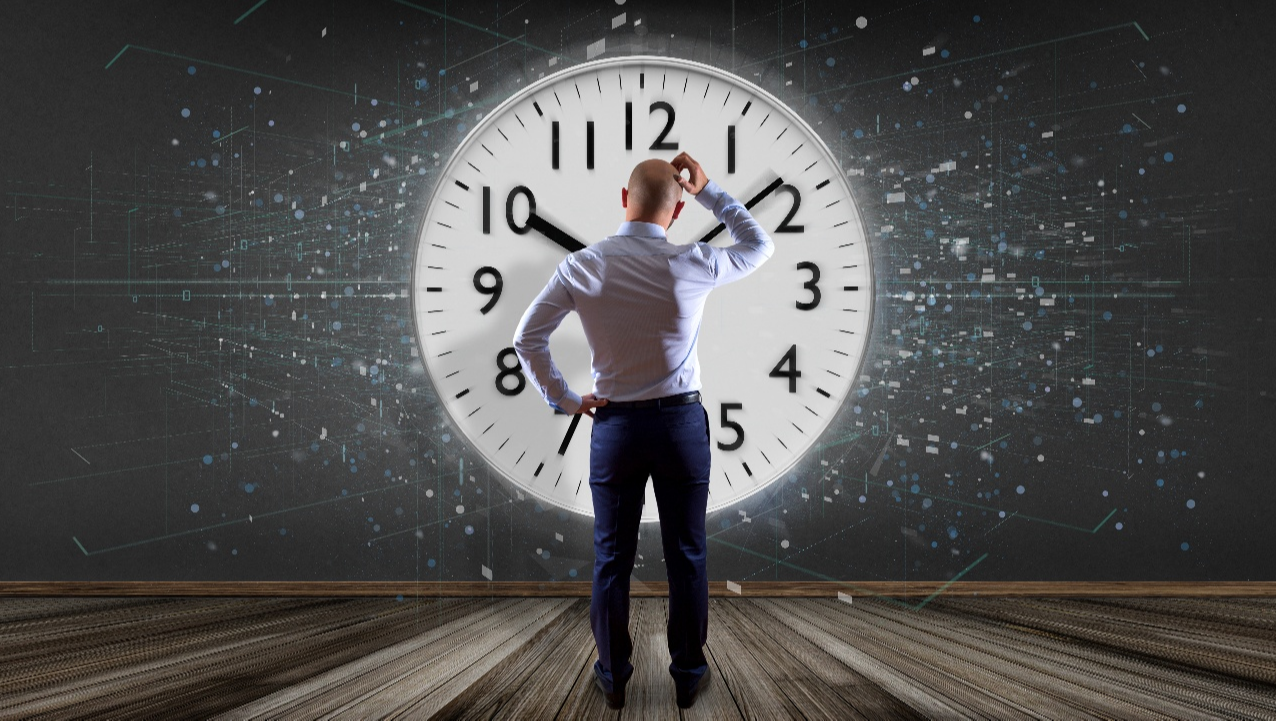 Anyone who's ever visited an ice cream shop, craft beer taproom, or the cereal aisle of a grocery store knows choices can be hard. Cheerios or Captain Crunch? Weird... somehow they both ended up my cart. But sometimes in business, you have to make just one choice and when making big decisions is part of your job, the stakes only rise.
If you're tasked with selecting a synchronized clock system for your facility, there are many options to choose from. If you don't know much about synchronized time, your mission might seem easy at first, you just buy clocks and hang them on the walls right? But just like buying an ice cream cone or picking out your favorite cereal brand, there are a variety of options to choose from. We are, after all, talking about installing an entire network of electronic devices.
As you delve deeper into this mission, you might require some guidance. Here, we'll help you determine which type of clock is best for you, depending on your industry and the type of facility you're responsible for keeping on time.
Read More