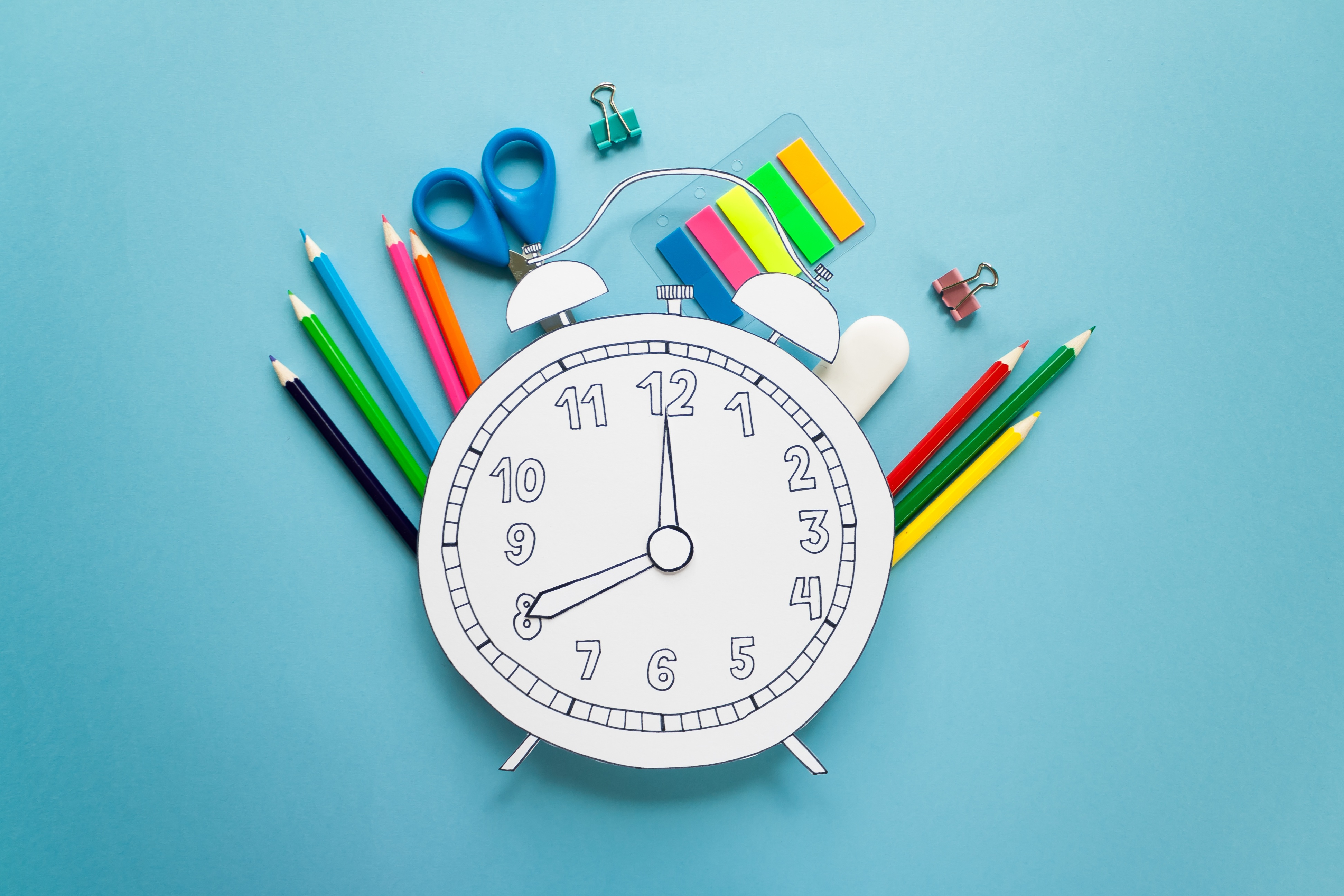 Anyone paying attention to changes in schools over the years will notice how evolving technology has altered the ways students learn. For example, iPads have replaced textbooks, digital whiteboards have replaced chalkboards, even the classroom itself has been replaced to a degree, with students able to take classes remotely over the internet. The question begs to be asked. Are analog clocks the next to go?
Technology hasn't just changed how we learn; it's changed what we learn — and the kinds of lessons we value. As digital resources expand, some people question the importance of maintaining the old skills that were once required to survive in the world while others find worth in the mental challenge of doing certain tasks the "hard way."
For example, when word processors and computers became mainstream in America, it was debated whether cursive should be part of the curriculum. A similar discussion is now taking place as we consider the increasing prevalence of digital clocks.
With digital clocks everywhere, especially on the phones and computers that demand our attention all day, teachers are questioning what used to be a basic part of an elementary curriculum: Just how important is it that students learn to read an analog clock, anyway? Here are arguments on both sides.
Read More