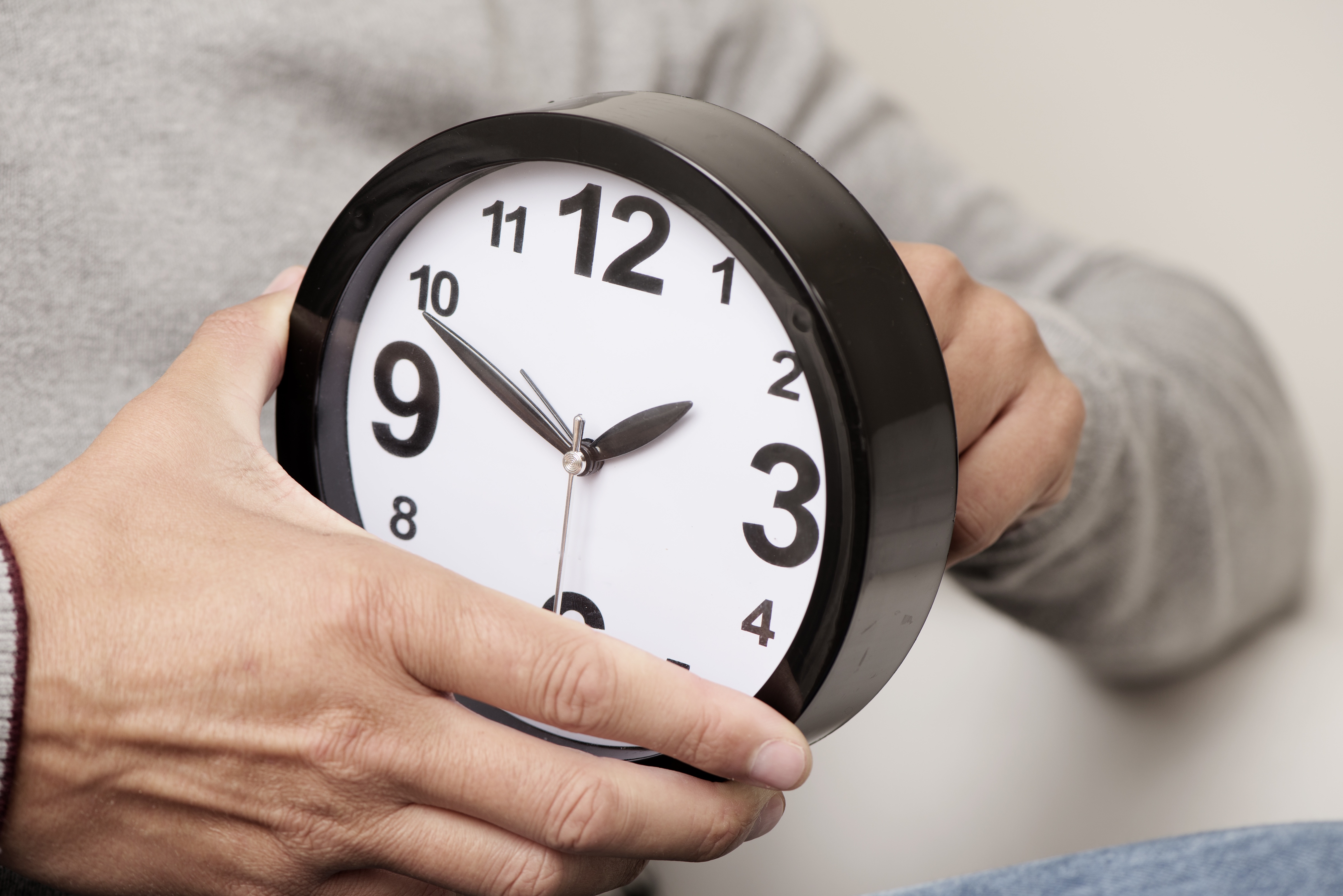 There are many societal norms we can rebel against if we want. Not hungry in the morning? You can skip breakfast. Tired of the 9 to 5? You can buy a Volkswagen van and tour the country until you run out of money.
Usually, if something doesn't feel right, you can just opt out, practical repercussions aside. But there is one imperial force against which individual rebellion is futile: Daylight Savings Time, which ends at 2 a.m. Sunday, Nov. 4, when the clocks will move back to Standard Time.
Not every region follows the practice, but if you happen to find yourself in the vast majority of the U.S. where clocks are set forward an hour in the spring and back again in the fall, this is one instance where you'll make it easier on yourself by going with the flow.
Read More