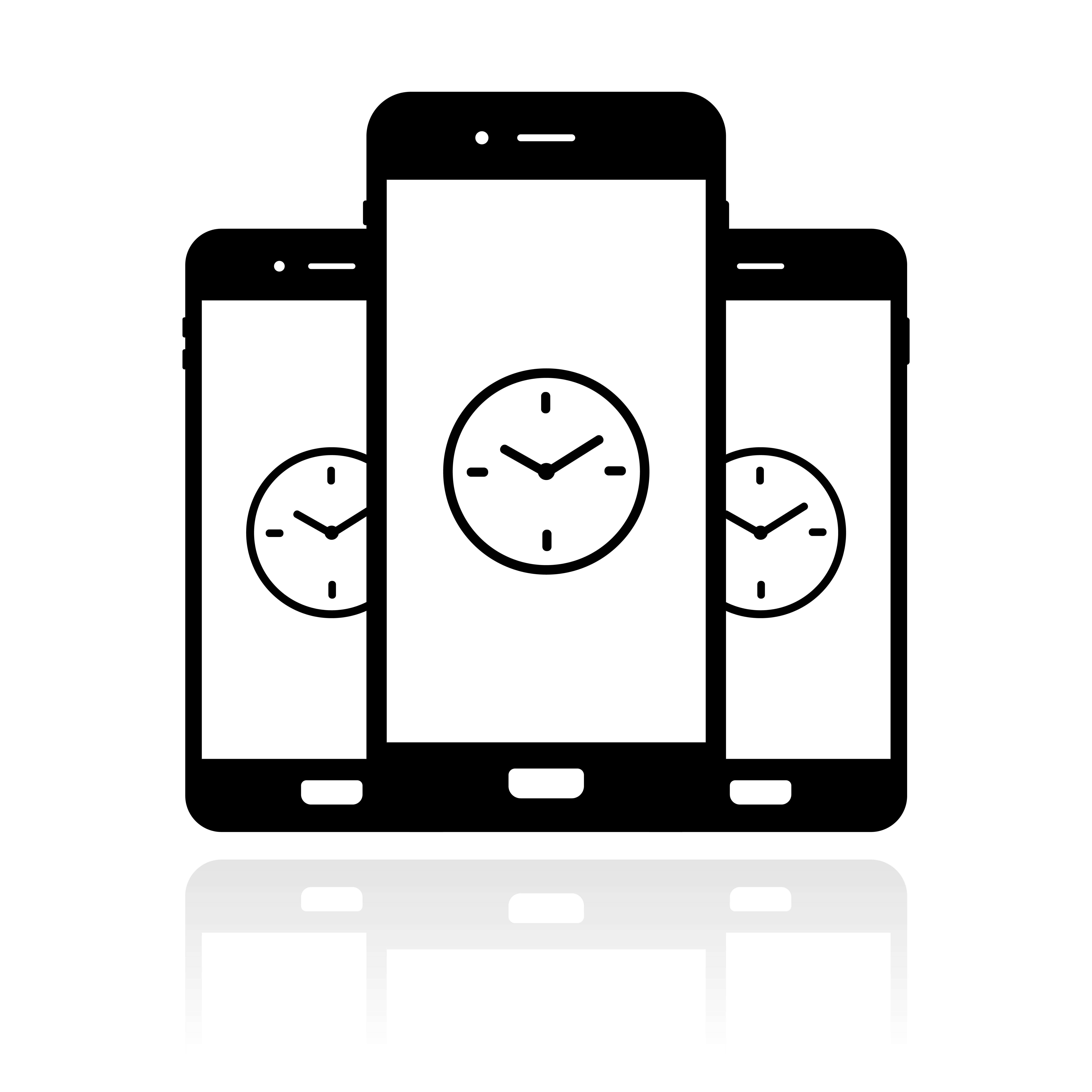 Older technologies may not get people as excited as the new iPhone, but in many cases, they prove their enduring usefulness time and time again.
Election officials still depend on paper ballots because it's hard to trust the inner workings of a computer system for a task as important as counting votes. People who conduct a lot of business over the phone prefer a landline because it provides more audio clarity and they know it won't drop their calls. Audiophiles still prefer vinyl records to their digital counterparts because there's just something about that warm, analog sound.
While the bugs get worked out in the new devices that dominate our lives, trusty standbys remain at your service. You might think that one casualty of the march of technology would be the humble wall clock, which now competes with the smartphone in everyone's pocket.
Those phones do a lot, including display the time, but they don't accomplish that task as well as a wall clock connected to a synchronized time system. Despite almost everyone having a clock in their pocket, there are many everyday scenarios that necessitate a wall clock, whether for safety, security or convenience.
Read More