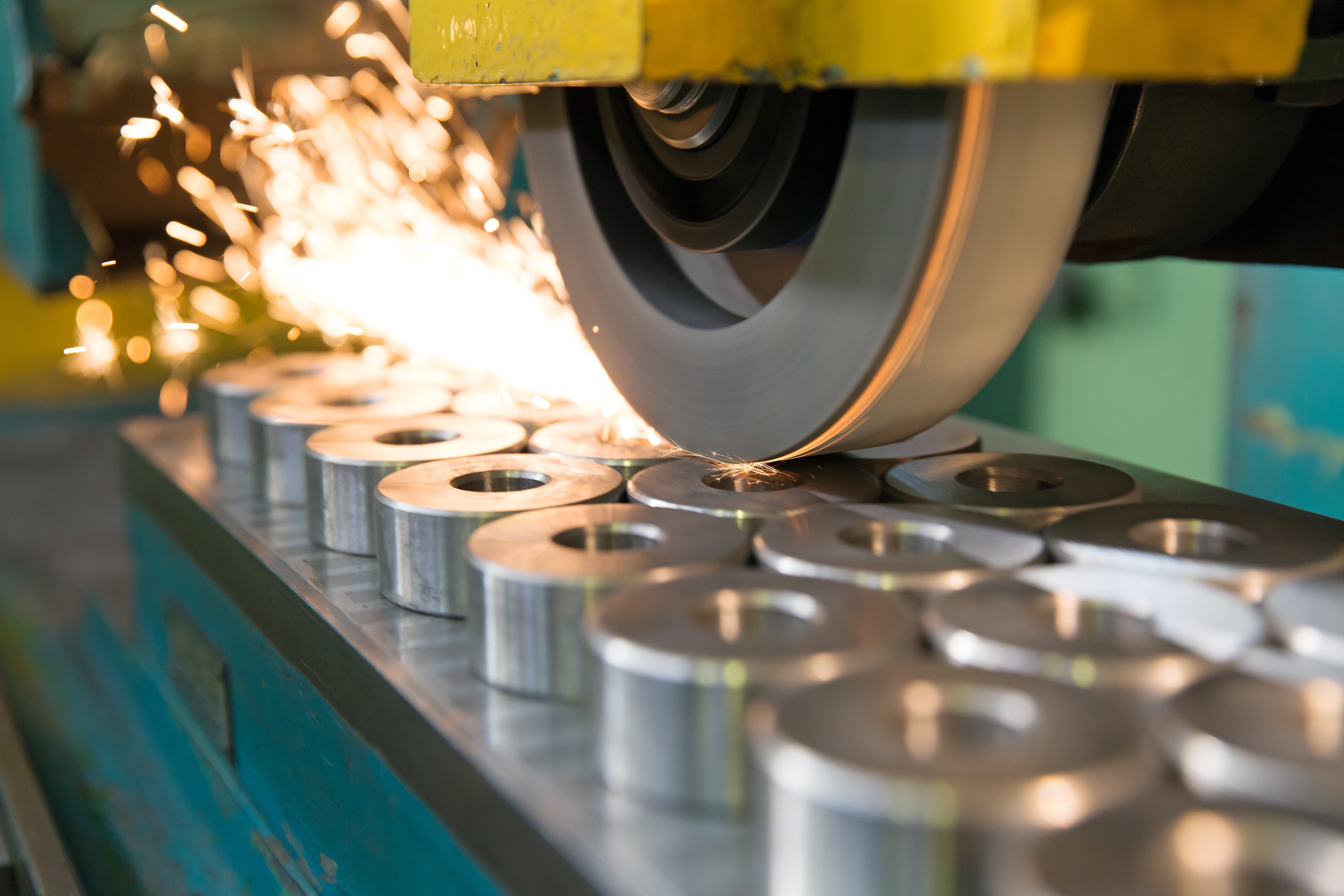 For some purchases, the quantity you need is easy to determine. Car tires or shoes? Piece of cake. But other consumer decisions require a little more thought when you're figuring out how much to buy.
If you're outfitting your manufacturing facility with a synchronized clock system, determining just how many units you need isn't a straightforward proposition. The answer depends not only on the size of your space but its layout and purpose.
Here are some ways to gauge how many clocks you need in your facility, where to place them, and which types of devices are the best fit.
Read More