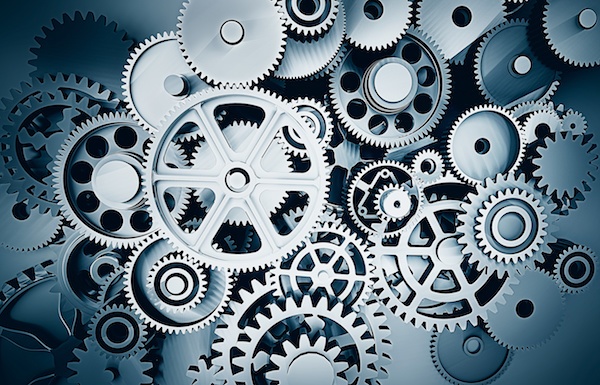 For anyone who takes direction from someone else — so, virtually all of us — it can be comforting to realize that your boss has a boss.
You might be told what to do every day and work under intense scrutiny, but the person scrutinizing you is also under pressure. See? Your boss is human, too.
But not all authority figures are human. Take, for instance, the clock on the wall. In a time-sensitive scenario, the clock is your boss, and if it's part of a synchronized system, the time it displays supersedes all other competing sources, such as phones or computers.
Read More