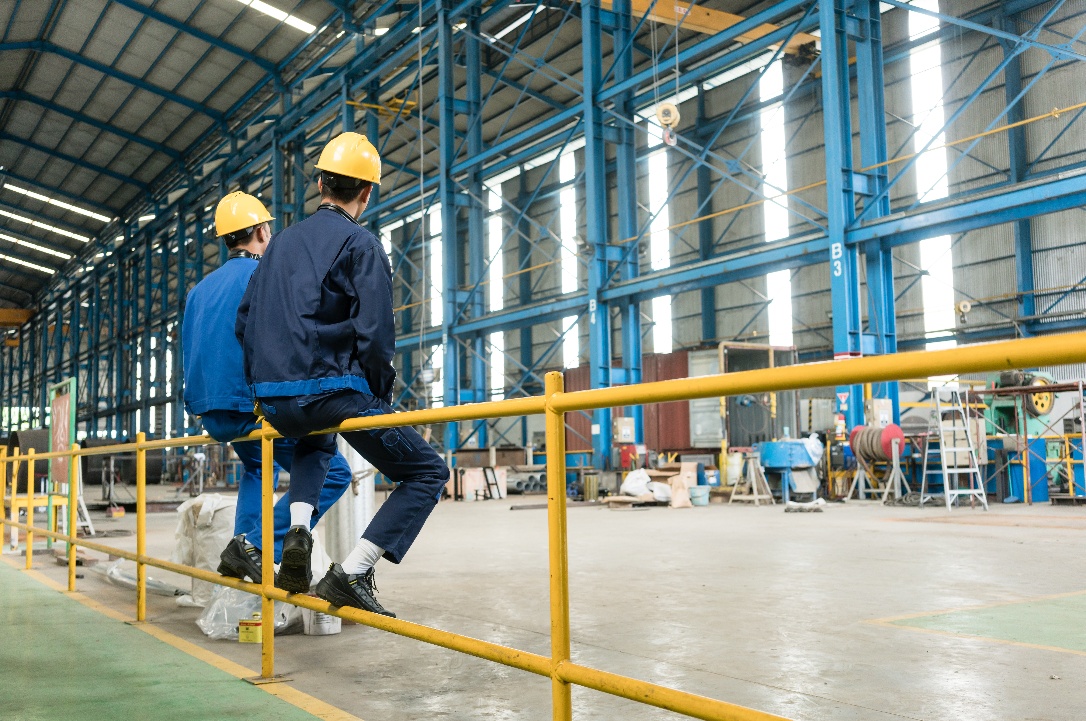 Inefficiencies in the workplace are not always easy to spot. You won't see employees literally setting $100 bills on fire, but inevitably, there will be times during the day when otherwise productive work hours might as well be going up in smoke.
And this isn't necessarily due to a lack of work ethic or motivation. At DMR Electronics, a manufacturer of industrial electronic components and wiring harnesses, employees sometimes had no other choice but to waste time standing around while waiting for meetings to get underway. But, it wasn't their fault. Since there was no single time source to rely on, their schedules were easily thrown out of whack.
The phenomenon led DMR to research synchronized clock systems, ultimately choosing American Time to bring an added sense of order to its daily operations.
Read More