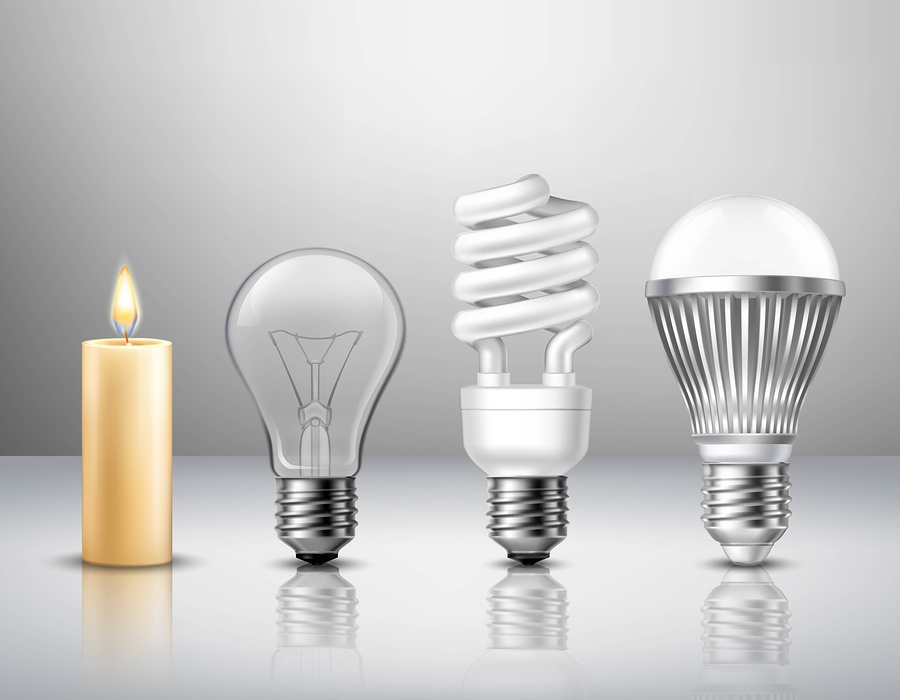 Technology is like sand on the beach. It has a way of getting everywhere.
There was a time when a phone was just a phone and a TV was just a TV, but technological advances have ways of seeping into the everyday objects around us. We have smartphones, smart TVs, even smart toasters. This also extends to clocks.
Advances in timekeeping have made it easier for people to manage and tell time, but some digital clocks are now portals to the outside world.
Here are some functions beyond the basics of timekeeping that can be integrated into a synchronized digital clock system:
Read More