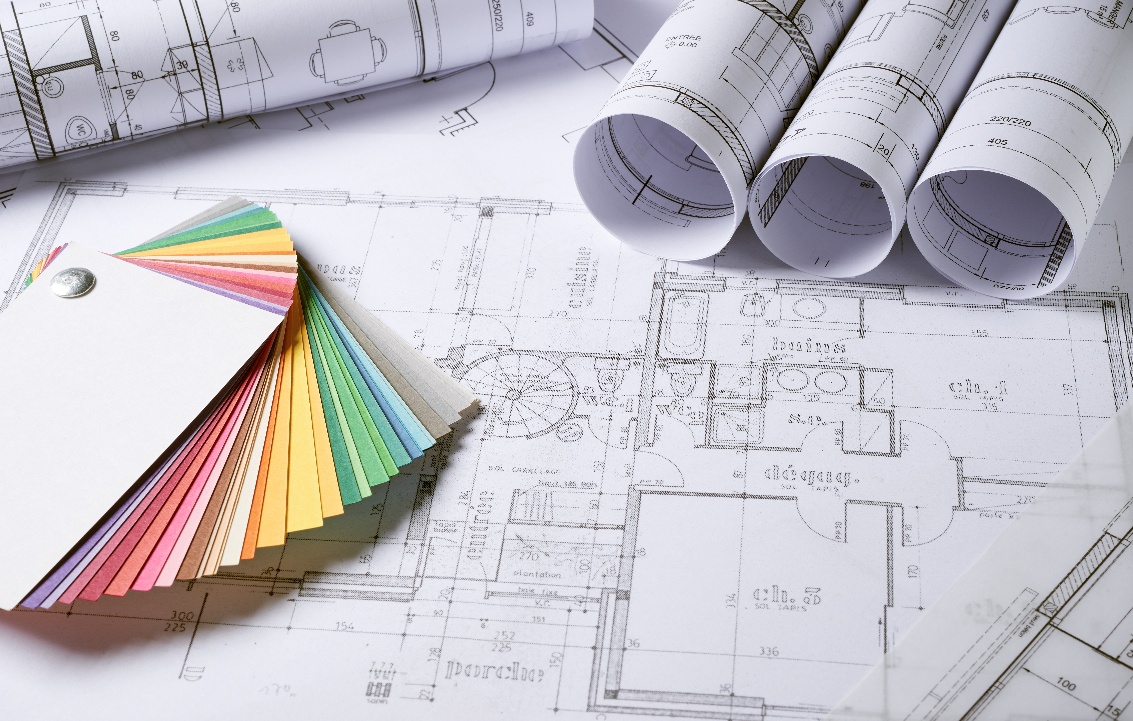 You wouldn't start writing an essay without thinking of the thesis. You wouldn't put flour in a cake after it's out of the oven. And, you shouldn't design a new school building without baking in plans for your synchronized clock system.
There are a lot of factors to consider when integrating the clocks with a new facility, and it's easiest to address the time system as the building designs are drawn up. Anything after that may create more work.
Let's look at what factors you should be considering as you build your gleaming new complex.
Read More