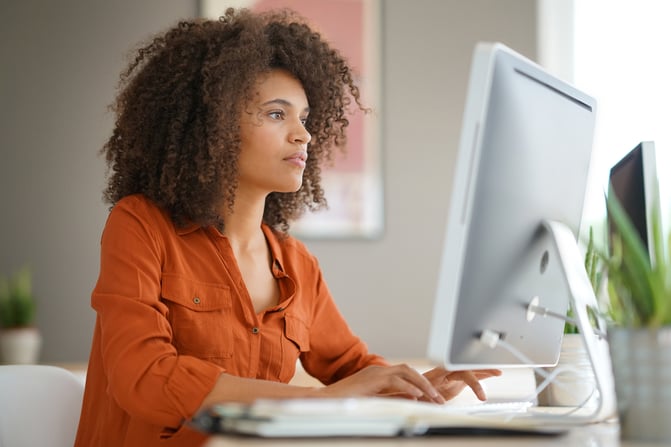 In a recent informative report by Campus Safety, the importance of installing multiple emergency notification systems is loud and clear: Different systems fill in the inevitable gaps of any single technology; they ensure redundancy and clearer communications during a crisis; and multiple systems are needed to alert different audiences in an emergency, such as students, law enforcement, parents, neighbors, etc.
Purchasing multiple emergency notification systems is no cheap feat and remembering how to use each system – especially in the midst of a crisis – can slow response times. Instead, educational organizations should consider emergency notification systems that can be applied to daily needs, such as regular classroom messaging, displaying analog or digital clock times, non-emergency alerts and reminders, news and more. According to the Campus Safety survey (see table below), only 32 percent of K-12 respondents use their emergency notification systems for non-emergencies and only 10 percent of colleges and universities do so.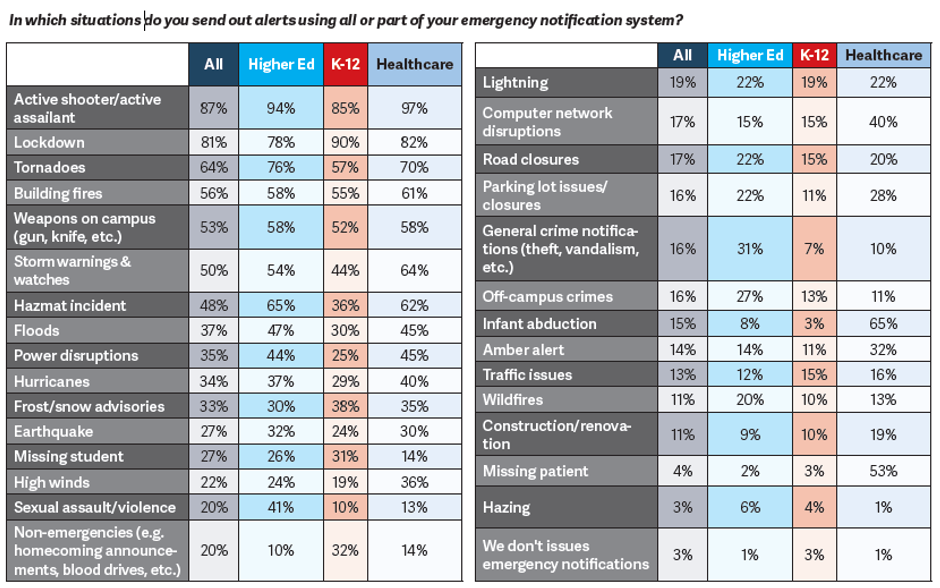 Daily use drives value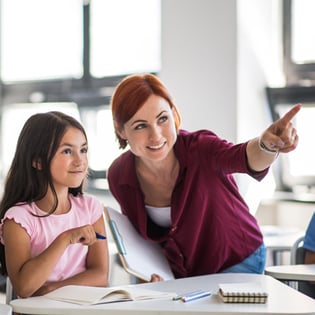 Emergency notification systems don't have to sit unused until there's a drill or emergency. With the ability to display school news, event reminders, customized messages and even analog or digital clock time, an emergency notification system can be used for everyday communications. Teachers can customize screens in their classroom with reminders or news, and receive messages as well. This is especially helpful if a student is called to the office; the notification system can simply ping the teacher's room and display a message that the student should come to the office. No need to use the PA system and disrupt the entire school!
Likewise, systems that display analog or digital clocks replace the need to maintain a clock system throughout a building or campus, increasing the system's value and streamlining maintenance tasks.
Daily use increases familiarity when seconds matter
A system only works as well as users know how to leverage it. It's imperative that staff are comfortable using a technology or tool in a stressful situation. We can become disoriented in an emergency and lose the ability to make complex decisions, so relying on a system that is only used a few times a year may be risky.
An emergency communication system for daily use gives school staff a better level of comfort and trust because they are already familiar with the technology. When seconds matter, relying on a system that is used every day can support faster response times and safer outcomes.
Daily use for different types of emergencies
Not every school emergency requires an alarm or lockdown to be issued, and in some cases the entire school may not need to be notified. Perhaps there is a fight in a hallway, but only students on one end of the building need to stay in the classroom. In this case, a school-wide alert is disruptive and unnecessary. An emergency notification system for daily use can send messages by floor, department, or even grade level so you can tailor messages according to the threat. For example, students in the East Wing of a building may receive a visual or audio message to stay in their classrooms, but students in other parts of the building aren't interrupted with a message that isn't relevant to them.