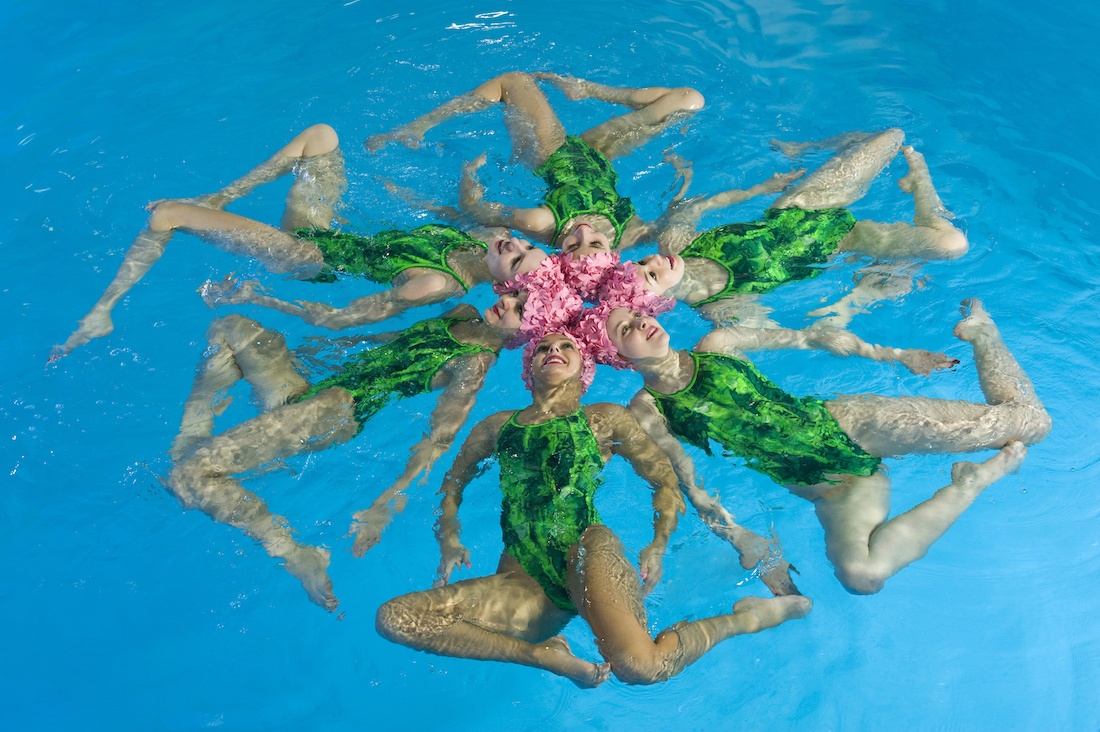 A synchronized swimming team and a university campus have more in common than meets the eye. Just go with us on this. Like a synchronized swim team, a campus has many different programs to coordinate and a lot of moving parts. If one building has a different time than others, it can throw off the schedules of students and staff for the rest of the day – in other words, the routine is ruined.
To keep your campus running like clockwork, it might make sense to start with a system of synchronized clocks.
While it might seem daunting to keep your vast array of classroom clocks telling the same, accurate time, it doesn't have to be an arduous chore to install and maintain the system of clocks that keep your campus humming. Here are three ways a synchronized clock system can benefit your university, and how one college made the switch.
Read More