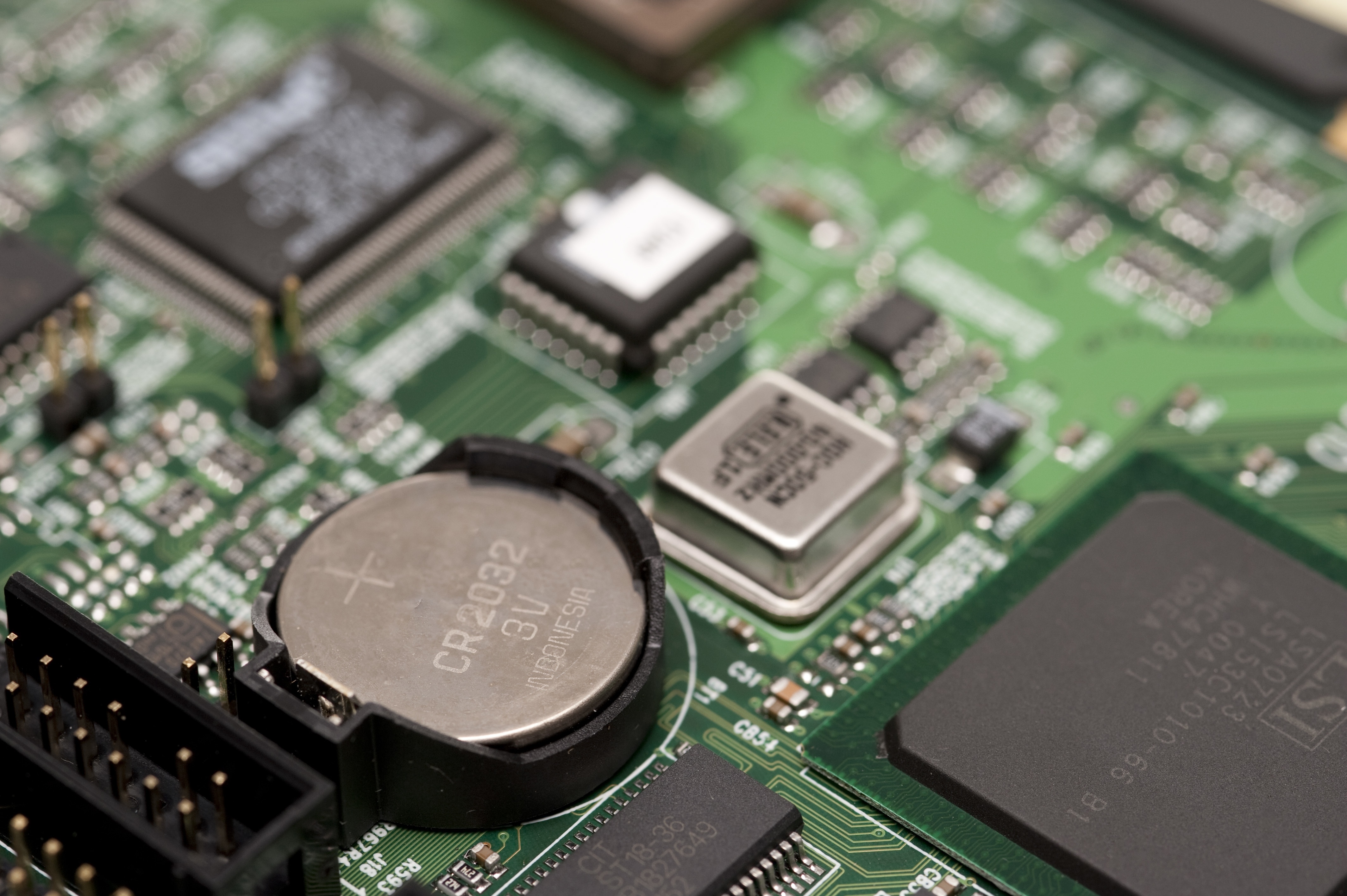 To grill with gas or charcoal. To drive an electric car or opt for internal combustion. To eat oatmeal or Pop-Tarts for breakfast. When it comes to selecting an energy source for our daily needs, we have more options now than ever.
These decisions extend to the basic operations of any large facility, including its clocks. When you're selecting clocks for your school, factory, or medical facility, you have two options for a power source: electric or battery-operated.
The right choice often depends on the resources at your disposal and how you plan to deploy your clocks. Here are the pros and cons of both battery and electric clocks.
Read More