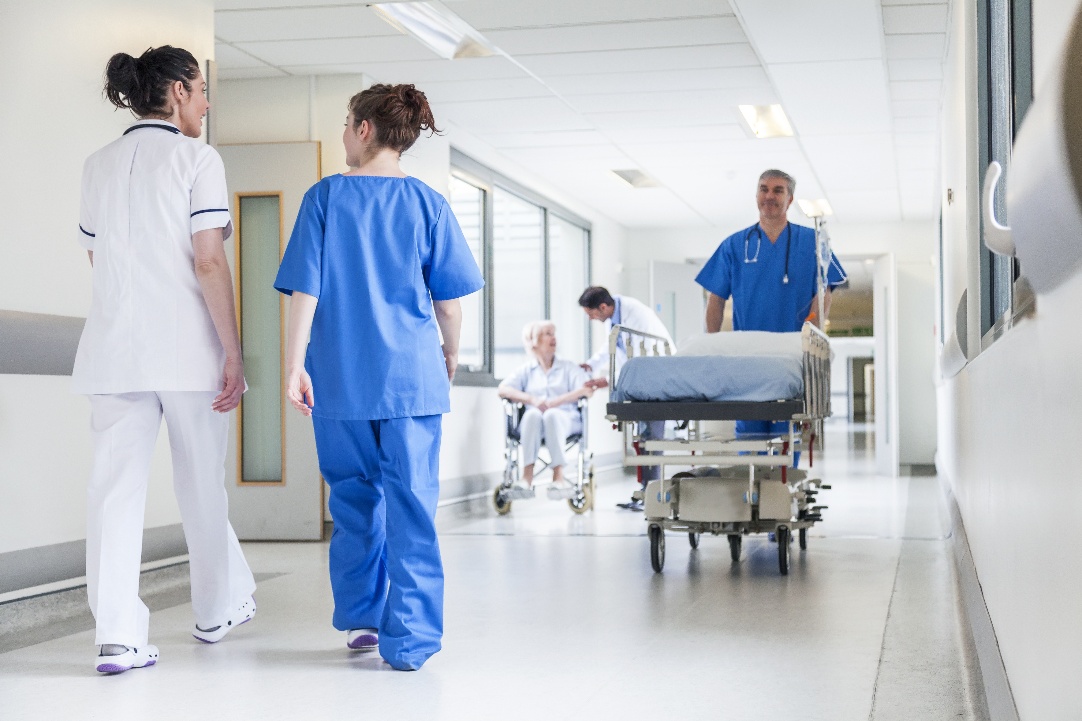 As far as we know, time travel hasn't been invented yet, so when hospital records show a patient leaving one area at a certain time and arriving at their destination two minutes earlier, something isn't right.
At the Essentia Healthcare Campus in Duluth, Minnesota, this discrepancy became problematic when billing the patient's insurance company, who didn't buy the proposition that someone could be in two places at once, thus refused to pay the bills when that's what the records showed.
This is a story of how changing one aspect of hospital operations saved a facility thousands of dollars, illustrating just how important it is that all the clocks in your facility stay in sync.
Read More