We know there are a lot of factors when it comes to choosing the right clocks or clock technology for your building. That's why we created our
Clock School On-Demand Webinar Series.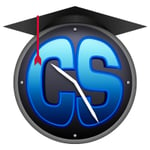 Brief, helpful webinars that get you the most
important information
Recommendations and resources for next steps
Go here to get any of these webinars….
---
Top Tips for Upcycling your Outdated Clock System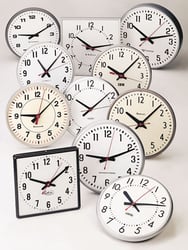 Many facilities have legacy clock systems that are still ticking after decades of use, but they still need the occasional upgrade to keep running smoothly. We'll share tips for keeping your building humming without having to replace your legacy clock system:
Choosing clocks that will be compatible with multiple systems
Understanding the pieces of your existing system that can be replaced
Creative ways to save costs while still upgrading pieces that are no longer working
Get the Outdated Clock System webinar
What You'll Learn from your Synchron Motor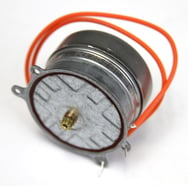 Synchron motors are used in clocks, advertising signs, damper controls on HVAC, water heaters and other electrical equipment, which means it's important to understand how they work and your replacement options! In this webinar, we take the confusion out of your Synchron Motor. You'll learn:
How to read the Synchron motor, including motor voltage, speed-cycles per second, model number explanation, and rotation
Replacement options for your motor (mechanical vs. solid-state)
Get the Synchron Motor webinar
Five Factors to Consider when Choosing a Wireless Clock System for your School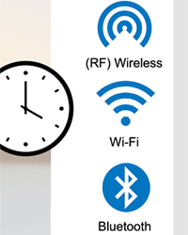 How many work orders for clock repairs are weighing down your maintenance team? How many times do you hear complaints that none of the clock times match? How many classes start or end at the wrong time because the clocks are off? In this webinar, you'll learn:
How synchronized time technology keeps everyone on time
Options within the family of wireless clock technology
Installation and maintenance considerations
Determining a budget and ROI
How to select the right wireless clock system for your school
Get the Wireless Clock System webinar
Benefits of a Multi-Functional Platform for Emergency Communications in Schools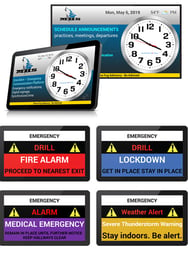 If you have multiple vendors and systems for managing clocks, digital signage, severe weather alerts, fire alarms or lockdown notifications, then you're spending a lot of time and money managing that complexity! Plus, your systems probably don't talk to each other, which means you have an unconnected network for your daily needs or a future emergency.
In this webinar, you'll get a closer look into the features, benefits and real-world results of our EverAlert communication platform, including:
Multi-functional technology that delivers digital signage and announcements, synchronized time, and emergency alerts during severe weather, fire drills, lockdowns, and more
New advancements that allows you to have EverAlert on
large-format screens
Connectivity and integration considerations
Cost options
Real-life uses and results of EverAlert
---
Check back often or follow us on social media to get our future webinars.
And if you have more questions or are ready for a demo, contact us!