Daylight saving time (DST) starts on Sunday and most of us will be losing an hour of sleep when the clocks spring ahead. Perhaps you'll lose even more as you spend time throughout the week adjusting each clock in your building and dealing with complaints about the clocks showing the wrong time. But it doesn't have to be that way!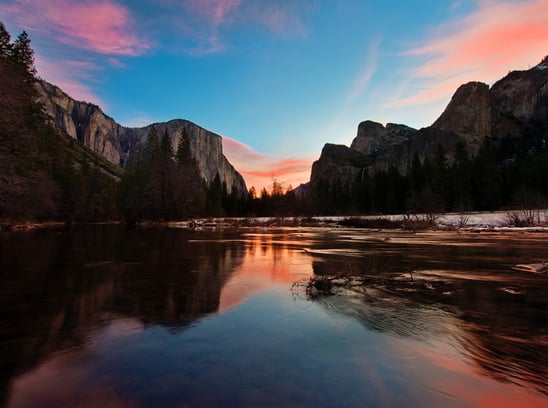 Here are three ways our synchronized clocks and systems can help you sleep a little easier this weekend:
All of our

wired and wireless clocks

and systems update for daylight saving time changes twice per year. Whether you're in the U.S. or another country, we configure our clocks to update accurately and automatically. That means you don't have to come in on the weekends or spend extra time on Monday adjusting them.
Our

SiteSync IQ wireless system

can control the on/off times of other building systems like HVAC, bells, lighting, security and more. Instead of adjusting all of these systems or dealing with bells and lights that are off an hour, you can turn your focus to other problems.
Our clocks come with a five-year battery life. So not only can you rest easy this year, but for several years to come!
We have wired and wireless clocks and systems for any building need, structure, size or budget. Contact us to perform a no-obligation clock audit to help you understand your options. Make this weekend the last time you lose sleep over DST!