Our 2016 Master Catalog — the most comprehensive timekeeping resource available — has been released!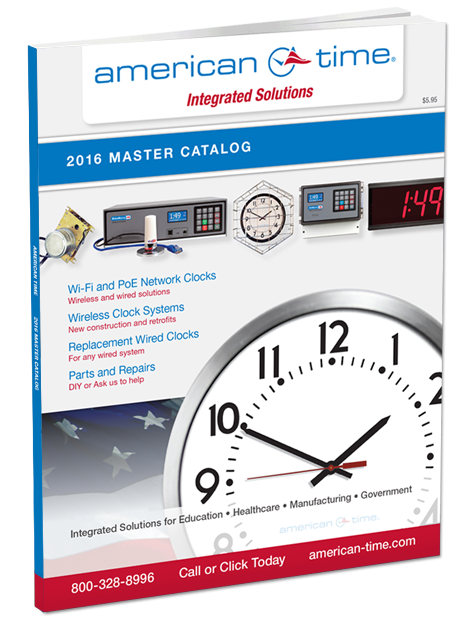 It is the key reference guide and product source for maintenance, facility and operations managers looking to implement, replace or repair timekeeping systems. It includes hundreds of pages of 26,000 systems, clocks and parts in an easy-to-use reference guide.
Interested? Request a printed 2016 Master Catalog or download it at atsclock.com.