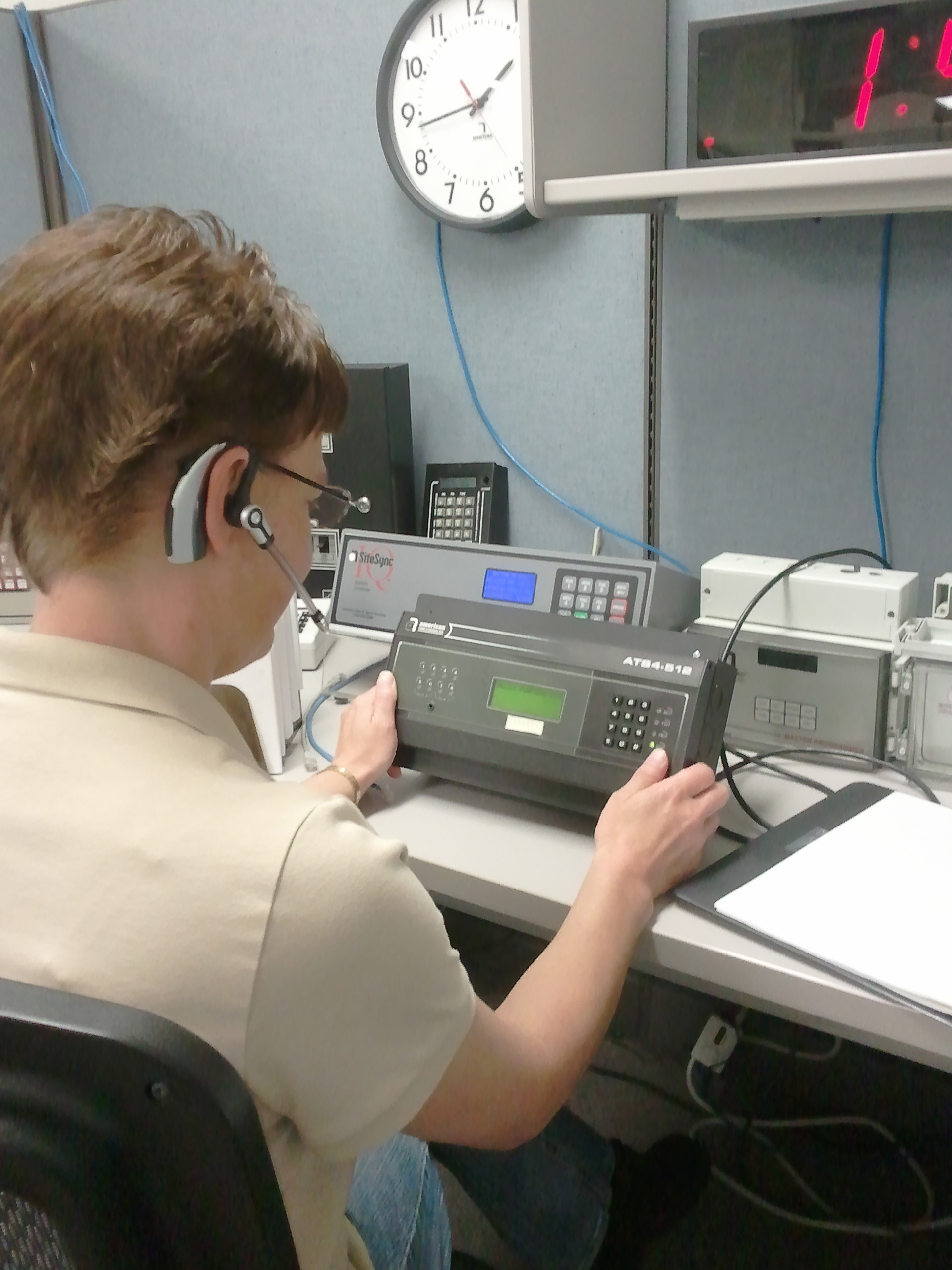 I enjoy helping people with their tech issues. With the students heading back to school, Carmen and I have handled several urgent calls from schools trying to program (or re-program) the bell schedules.
When I receive a desperate call for help, I determine which master clock the customer has. I have many masters at my desk, so I go through the sequence of buttons to push or screens to look at with the customer while they are on the phone.
The tricky part is that sometimes the masters are discontinued, but the good news is that we have a new page on our website specifically for discontinued product manuals. With all of the installed masters in the field, we added that extra level of tech support to our website to make it easily accessible.
If you have a question you'd like answered on this blog, please email randerson@atsclock.com with the subject line "Blog Question". Any question you have published can help colleagues in your industry.
Click to edit your new post...